"Natural medicine combined with lifestyle medicine for total health management".


High Quality & Professional Yoga and Natural Therapies
Yoga and Natural Therapies practiced at Om Health and Wellness Centre combine a perfect blend of traditional wisdom and rational scientific approach. As a branch of holistic medicine, Yoga and Natural Therapies aim to provide more knowledge and tools needed to maintain our health and well-being. Finding the balance between physical body health and state of mind is not an easy task, and our mission is to guide you in achieving this essential balance, bringing joy and harmony to your life.
The ancient concept of holistic health is known all over the world. In Europe it is practiced as Naturopathy, in China as Acupuncture, in India as Yoga and Ayurveda. Natural therapies combine all the knowledge from different cultures into one well-structured system. We are passionate in helping you discover your way to a happy and balanced life.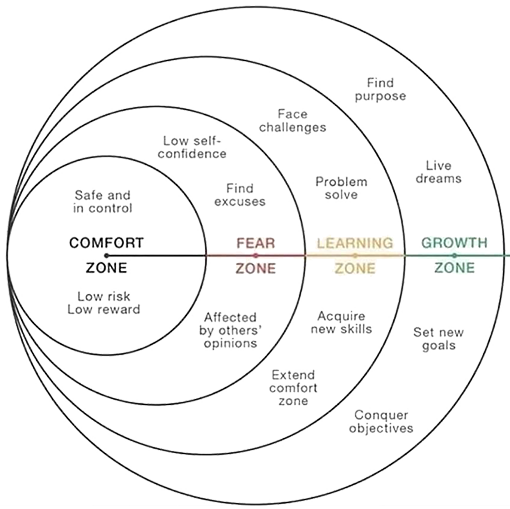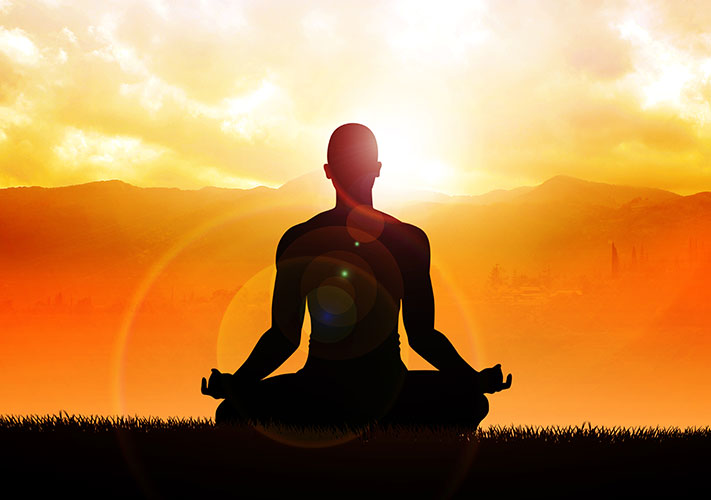 Stress Relief
Well designed stress management programs with natural medicine and evidence based therapies for those working in stressful environment.
Stress management programs are suitable for Executives, Bank officials…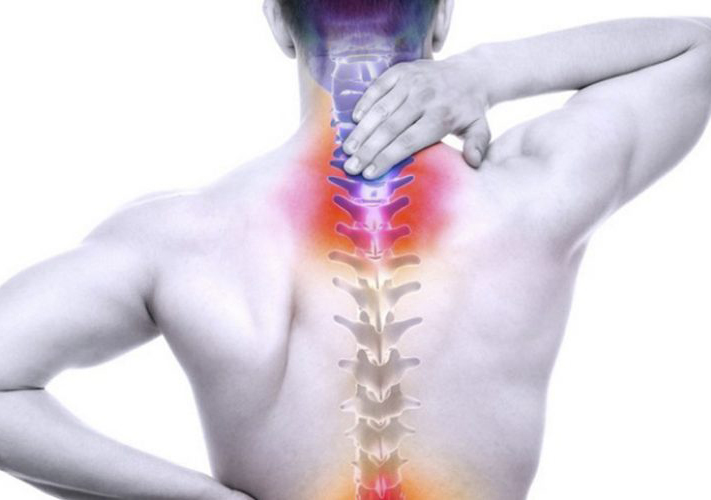 Spinal Health
Autonomic nervous system disorders account for 80% of chronic diseases caused by spinal problems and with customised therapies (herbal massages, manipulation, yoga therapy, chi therapy etc,.) they can be prevented ,controlled and treated.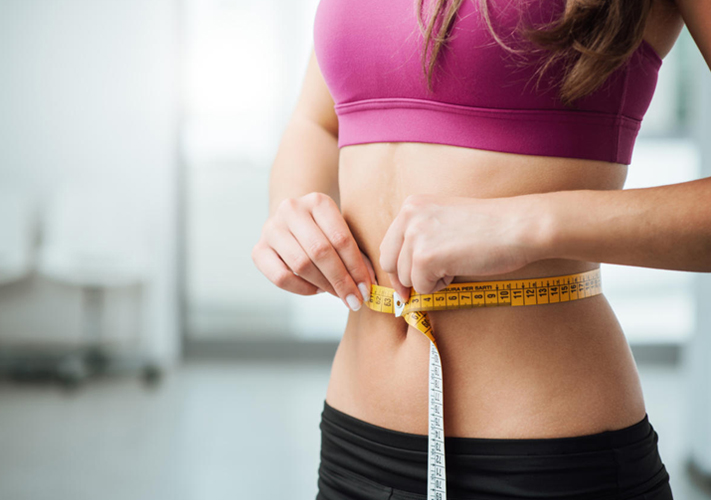 Herbal Weight Loss & Detox
Weight loss is achieved with a scientific dynamic yogic exercise program and herbal therapies designed to suit all age groups.
Practical and realistic diets, modification approaches are possible for results…

Monday-6.30am-Predawn yoga
''Start the day with positive vibe''.Highly recommended for working professional for every day challenges and tasks.
Good for positivity for the whole day and Week.
Improves Energy Focus and productivity.

Wednesday-Dynamic Yoga-6.30pm
''Go home with positivity and happiness''
To improve the total fitness, treat wear and tear.
Flexibility and strength
Weight loss

Friday-Dynamic yoga-10am.
General health and wellbeing to manage the heath and fitness.Relax and rejuvenate body and mind. improve your energy levels and weight loss.


Tuesday-Seniors yoga-6.30pm
Improves balance.
Prevents and control inflammation.
Strengthens the joints and ligament.
Improves focus, concentration and memory.

Thursday-Yoga therapy-7pm
"Specific For Desktop Users."
Helps to anxiety and Stress
Improves sleep/Insomnia.
Rejuvenates eyes & eye sight.
Helps to improve focus & concentration.

Saturday -sports yoga-12pm
"Specially designed for sports and fitness enthusiastic."
Helps to improve focus.
Prevents from injuries.
Increases the flexibility.
SOQI Wellness Therapy Health Benefits
SOQI Home Spa: Health for the Entire Family
The SOQI concept is dynamic and ideal for your whole family. This program has been designed for people of all ages. Our concept of multi-energy works with energy of motion, thermal and electricity.
TOTAL HEALTH SPA, ENERGY MEASUREMENT, AEROBIC EXERCISE, THERMOTHERAPY, REFLEXOLOGY, ELECTRO-THERAPY, NUTRITION SUPPLEMENT, SPA MUSIC, AROMATHERAPY
Michelle Bannon


Raju correctly assessed my condition by reading my pulse and has helped my situation with his generous advice and herbs. Highly recommend.
Mara de lacy


Great feeling after Raju has worked with me, back for more regularly. He's keeping my 70 year body in the best shape possible
''He who has health, has hope and who has hope, everything''
To insure good health: Eat lightly, breathe deeply, live moderately, cultivate cheerfulness, and maintain an interest in life
Health is a state of complete harmony of the body, mind and spirit. When one is free from physical disabilities and mental distraction, the gates of the soul open. – B.K.S.Iyengar
Health is a state of complete physical, mental and social well-being and not merely the absence of disease or infirmity; who, 1948
A wise man should consider that health is the greatest of human blessings, and learn how by his though to derive benefit from his illness. – Hippocrates
After a lunch rest a while; after dinner walk a mile
Life is not merely being alive but being well
The best of all medicines is resting and fasting – Benjamin franklin
Prevention is better than cure
Prevent control and treat ailments naturally