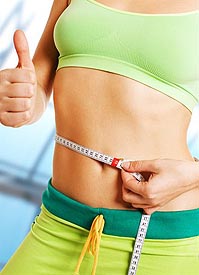 Weight loss is achieved with a scientific dynamic yogic exercise program and herbal therapies designed to suit all age groups.
Practical and realistic diets, modification approaches are possible for results of 2 to 4kgs weight reduction per month.
Modified approach for patients with co-morbidity like osteoarthritis, diabetes mellitus, hypertension etc.
---
Book your appointment
First visit 75min/€75
Detailed Consultation and Therapy
Follow up tailored Treatment 45 min/€60.
                                                    60min/€70.
                                                    75min/€80.
                                                    90min/€90.
Packages: Buy 5 sessions get one free.
Walk in yoga session €20 and buy 10session €120.
One to one(Personal) yoga therapy session one hour €50.
Family yoga session one hour 2-4 members €70.
Yoga and Ayurveda work shop 60mins/€ 30.